Dear Young Woman Volume 2
"Dear Young Woman" is back again!! As an advocate for domestic violence, a life coach for single women, and a daughter of the Most High God, I joined other dynamic women to share our story of how God can take the ugly parts of your life and make them beautiful!
"This time it is to show other women that regardless of what you've been through, you can get back up again and still reign!"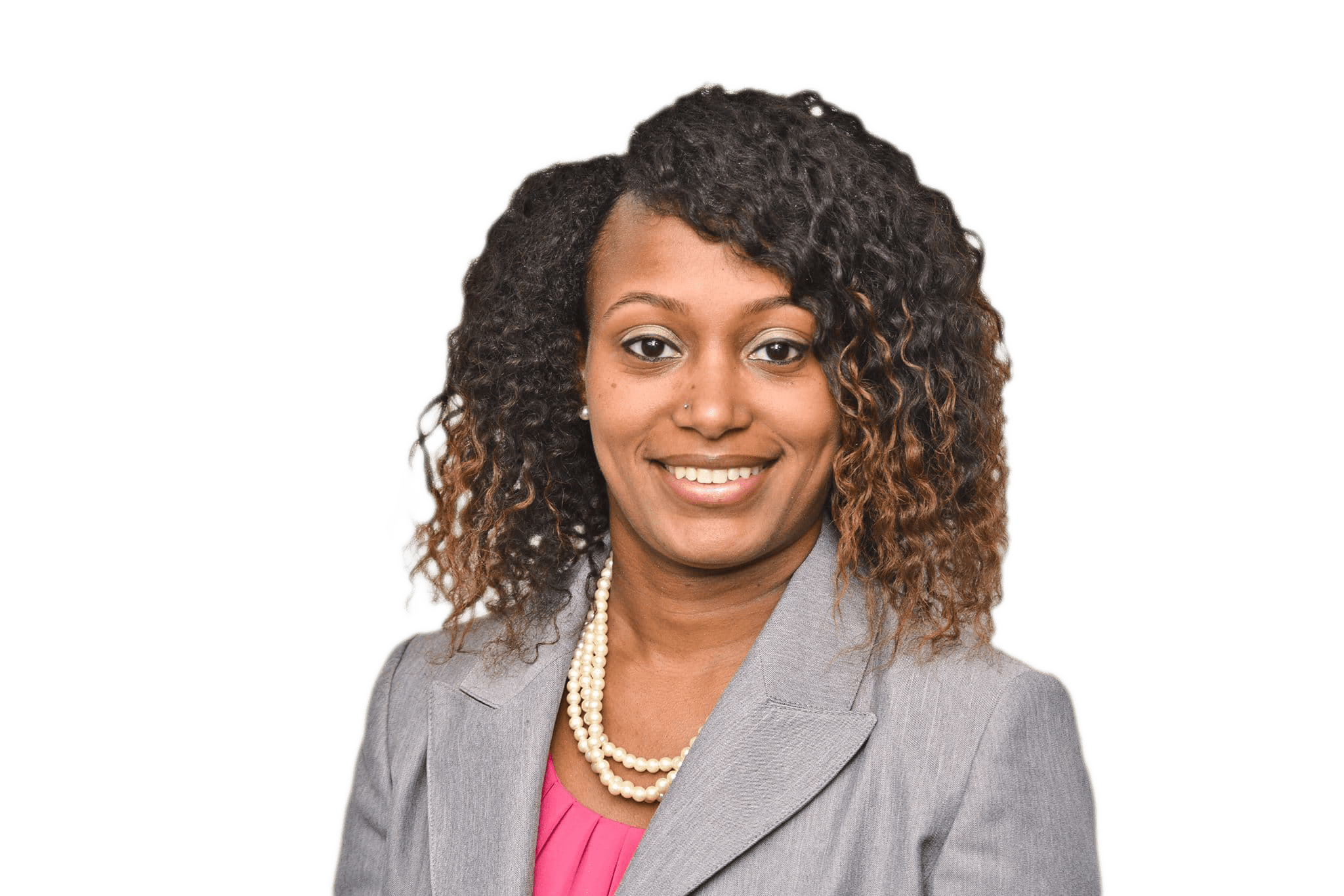 Author | Speaker | Life Coach
Tera Young is an author and transformational speaker with a passion for helping others embrace the fullness of who God created them to be by healing from their past, breaking free from limiting mindsets, and being confident in their uniqueness.
She has helped individuals embrace their uniqueness by understanding what.s in them that causes them not to know their identity.
Tera'sown testimony of overcoming low self-esteem and rejection is one that will empower others to know that they are fearfully and wonderfully made and have something special and unique inside of them to contribute to the world!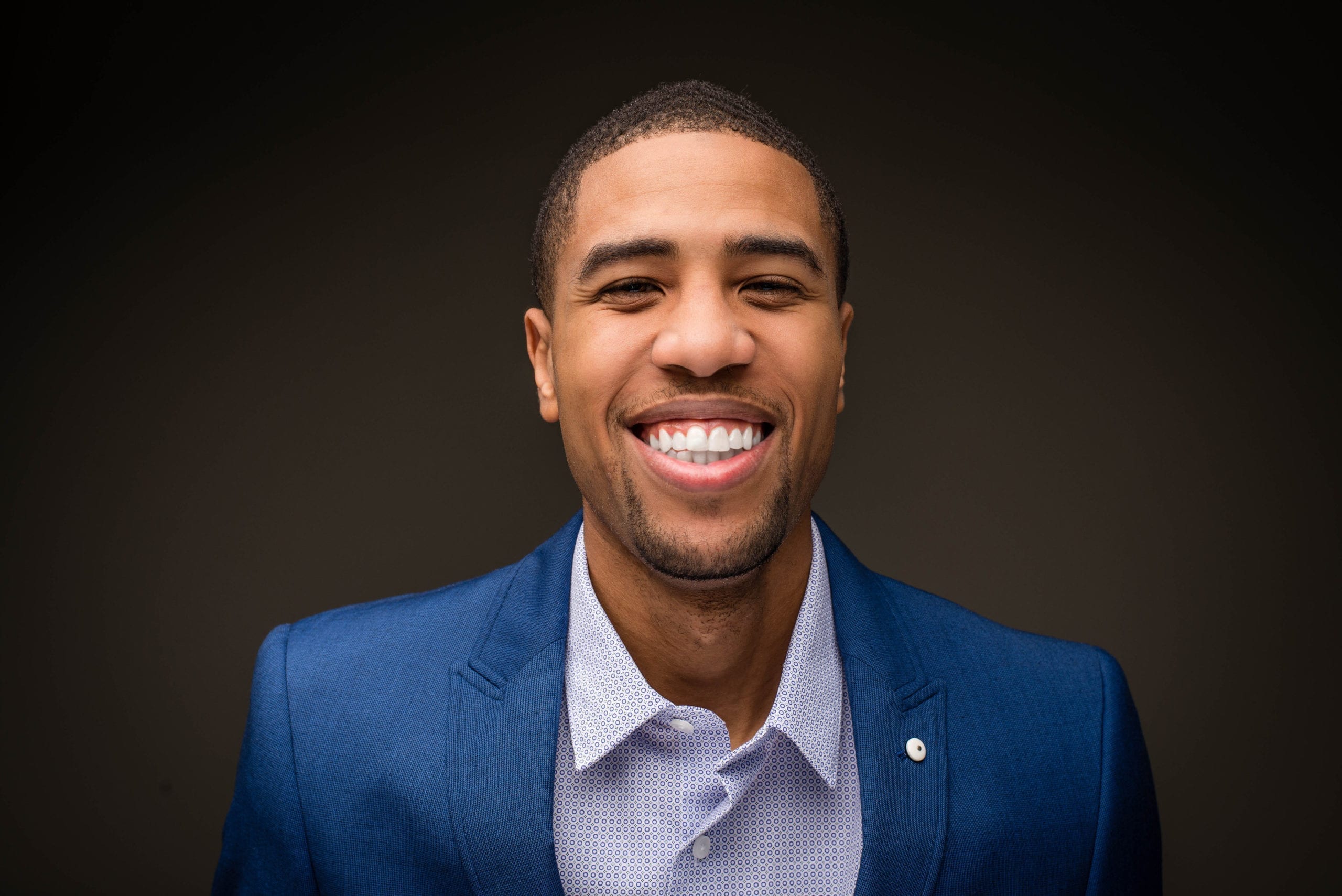 Andre Butler
Certified John Maxwell Speaker & Coach
Tera Young is a gift. She has helped me discover who I am which has enabled me to effectively walk in my purpose.
Sharron Wisdom
Middle School Reading Specialist
Tera has the ability to speak in a way that truly makes you see yourself differently.
Tera's Signature Messages